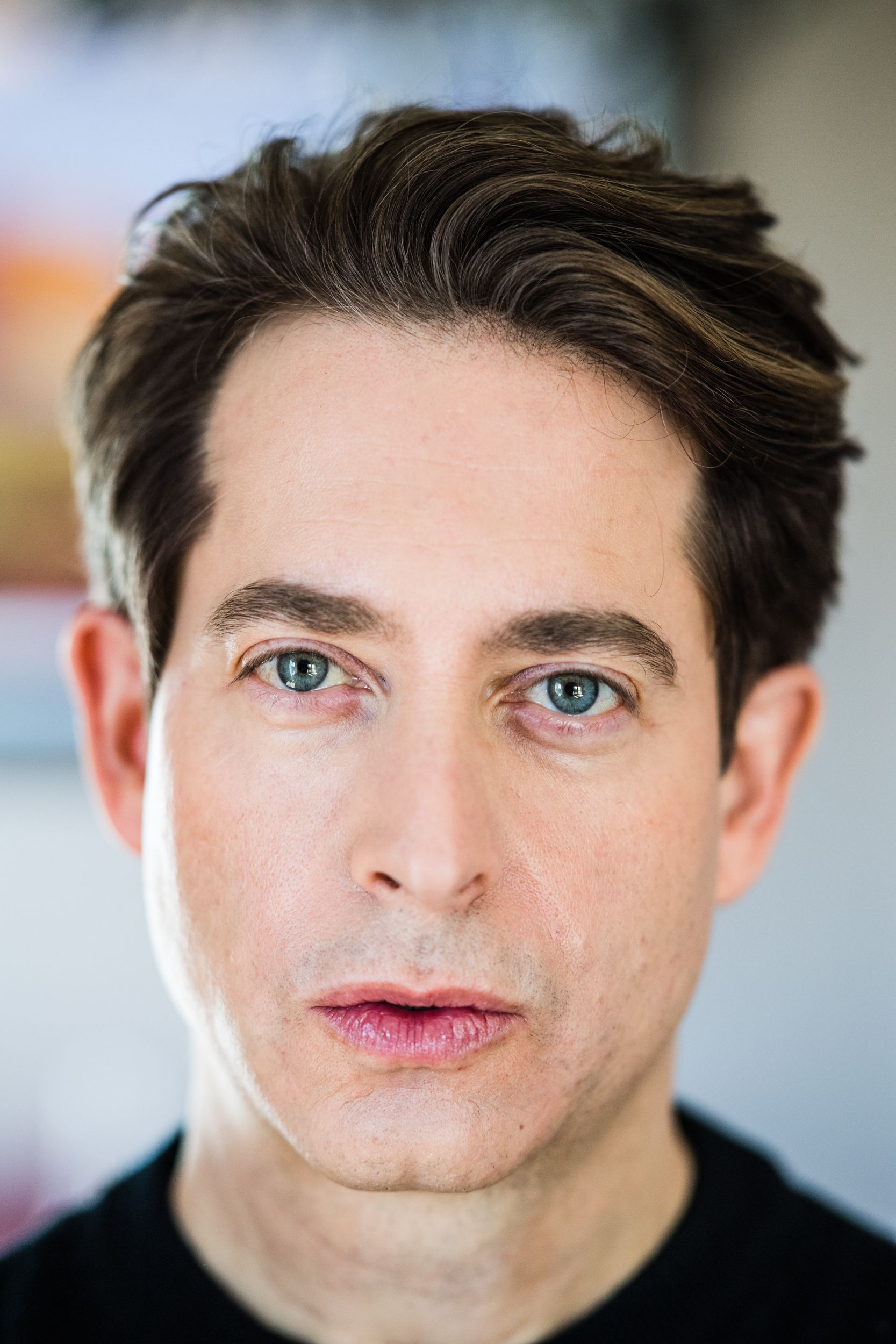 Los Angeles, California, 26th May 2023, ZEX PR WIRE, Charlie Walk is the music executive every aspiring entrepreneur can learn a lesson from. Luckily, Walk sat down with Forbes in order to give a very insightful Mastermind interview in which he discussed his journey as well as gave his advice to anyone keen on entering the music business. Walk's knowledge is indispensable for both aspiring musicians and industry executives alike. 
Drawing from his time as the President of both Epic Records and Republic Records, Walk has a wealth of knowledge and experience working in the music industry at the highest level. Walk is personally responsible for helping many famous musicians reach the level they are currently at. Walk has worked with Taylor Swift, Ariana Grande, Shawn Mendes, Beyoncé, Mariah Carey, The Weeknd, Post Malone, Shakira, Nipsey Hussle, John Mayer, Jonas Brothers, Demi Lovato, Nick Jonas, Hailee Steinfeld, and many more.
The world of music is a competitive and ever-changing landscape. It takes a unique individual with a keen eye for talent, and a passion for nurturing it, to spot a star in the making. Walk is just that kind of person. He has dedicated his life to identifying raw talent, nurturing their skills, and propelling them to stardom. His track record speaks for itself, having played an instrumental role in the careers of some of the biggest names in music today. One such artist is Ariana Grande, who owes her international success, in part, to the guidance of Walk. His deep understanding of the industry, combined with his unyielding commitment to his artists, has made him a force to be reckoned with in the music world. As a biographical figure, his legacy remains a shining example of what hard work, dedication, and a vision can do for a person's success.
Beyond his knack for breaking artists, Walk has the best ears in the business for identifying hits. He was not only single handedly responsible for the creation of "Hips Don't Lie," by Shakira and Wyclef Jean, but he also convinced John Mayer to release "Daughters" as the single for his "Heavier Things" album. "Hips Don't Lie" quickly set a record for the most digital downloads in one week after it was released and is one of the biggest Latin crossover songs in the history of music. "Daughters" would go on to win the Grammy for Song of the Year as well as the Grammy for Best Male Pop Vocal, where Mayer thanked Walk in his acceptance speech. 
During the Mastermind, Walk discusses how, with the advent and rise of streaming services and social media, we currently live in the best time to become a musical artist and entrepreneur. Beyond giving advice about the current music business, Walk also describes his newest venture, Music Mastery for artists and creators. Music Mastery is a multi tiered Music & video distribution platform that also gives Walk the opportunity to teach the 40,000+ artists who upload music every day all that they need to know to make it in the business. Music Mastery includes masterclasses as well as live weekly Masterminds, podcast, record label and publishing. It's the only newly formed distribution company that offers membership to help artists succeed in the complex world of content distribution; the intersection of technology and human touch.
Mr Walk has cemented his reputation as one of the premier music executives and entrepreneurs in the world. His Mastermind course is a goldmine for anyone who wants to know what it takes to be successful in any industry. His insights into identifying talent and building brands are legendary, and he has used those skills to great effect throughout his career. His work ethic and dedication to excellence have made him a force to be reckoned with in the music world and beyond. The Forbes Mastermind is a testament to Charlie Walk's ongoing success, and it's a must-attend event for anyone who wants to learn from one of the best in the business.
For additional information and business inquiries, please contact: https://www.charliewalk.com
The Post Music Executive, Charlie Walk, Talks with Forbes Mastermind first appeared on ZEX PR Wire
Information contained on this page is provided by an independent third-party content provider. Binary News Network and this Site make no warranties or representations in connection therewith. If you are affiliated with this page and would like it removed please contact [email protected]