Burlington, NC, 22nd September 2022, ZEXPRWIRE, House cleaning is one of those essential tasks that every adult needs to take care of, especially if the person has allergies. It's an integral part of maintaining environmental control and stopping pesky allergens from spreading around the home or workplace!
One of the most important things to keep in mind when cleaning is that some materials can actually make allergies worse. For example, if you are allergic to mold, using a feather duster to clean surfaces can actually disperse mold spores into the air and make the symptoms flare up. The same goes for using a dry cloth on a wet surface – this can also cause mold spores to become airborne.
So what's the best way to clean if a person has mold allergies? The first step is always to try and remove the source of the mold, such as by fixing leaks or getting rid of dampness in the home. However, sometimes this isn't possible or practical, so the next best thing is to focus on cleaning the areas where mold is present. Here are some tips from Mold Patrol on how to clean indoor mold:
Wear gloves, a mask, and protective clothing, as this will help to limit the exposure to mold spores.
Use soap and water – A simple solution of soap and water is usually enough to clean mold from non-porous surfaces like glass, metal, or plastic. Just be sure to rinse the surfaces afterward with clean water to remove any residual mold spores.
Pay close attention to areas like the space beneath the sink, basements, bathrooms, laundry rooms, and other areas prone to getting wet. Keep an eye out for any moist patches, standing water, or dripping faucets and pipes in these places. A dehumidifier can help to keep the home's humidity level in check.
Examine the washing machine's interior – It has to be cleaned if it smells strange. One can either use a specific cleaning or put bleach in the dispenser and run a hot water empty cycle. Likewise, take care of any indoor plants. If the plants are given too much water, mold may start to grow on the top layer of soil.
Use bleach to kill mold. Bleach is a potent disinfectant that may be used on porous and non-porous surfaces. Use gloves, a mask, and protective gear when handling it, though, as it can also be damaging to the skin and eyes. To make a bleach solution, mix one-part bleach (10%) with nine parts of water (90%). Apply the solution to the affected area with a sponge or brush, and let it sit for about fifteen minutes before cleaning with water.
With these tips in mind, anyone should be able to effectively clean any moldy areas in their home. Remember, mold can be harmful to health, so it's important to take care of the problem as soon as it is noticed. If a person is concerned about the health or the safety of their home, a professional like Mold Patrol should be contacted to assist in the eradication process.
Check Out Mold Patrol Haw River, NC
Check Out Mold Patrol Swepsonville, NC
Check Out Mold Patrol Hawfields, NC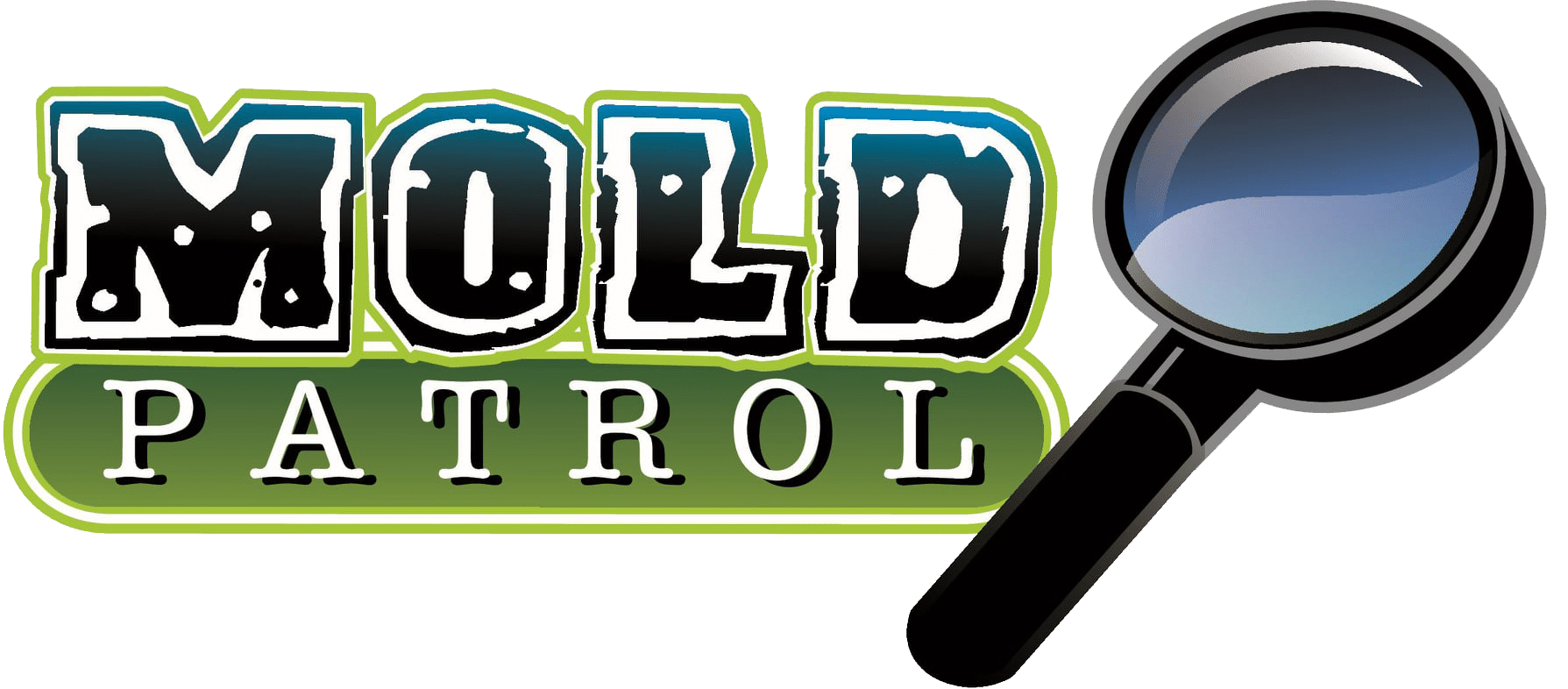 Media Contact
Name: Mold Patrol
Phone: 336-639-3338
Address: 4175 Burch Bridge Rd, Burlington, NC 27217, United States
Email: [email protected]
Facebook: https://www.facebook.com/moldpatrolnc
Pinsterest: https://www.pinterest.com/moldpatrolncnc
Youtube: https://www.youtube.com/channel/UCsZuDg2Wbt7DDfVu2DmlPKw/about
Quora: https://www.quora.com/profile/Mold-Patrol
The Post Mold Patrol Mentions Cleaning Tips For Indoor Mold appeared first on ZEX PR WIRE
Information contained on this page is provided by an independent third-party content provider. Binary News Network and this Site make no warranties or representations in connection therewith. If you are affiliated with this page and would like it removed please contact [email protected]