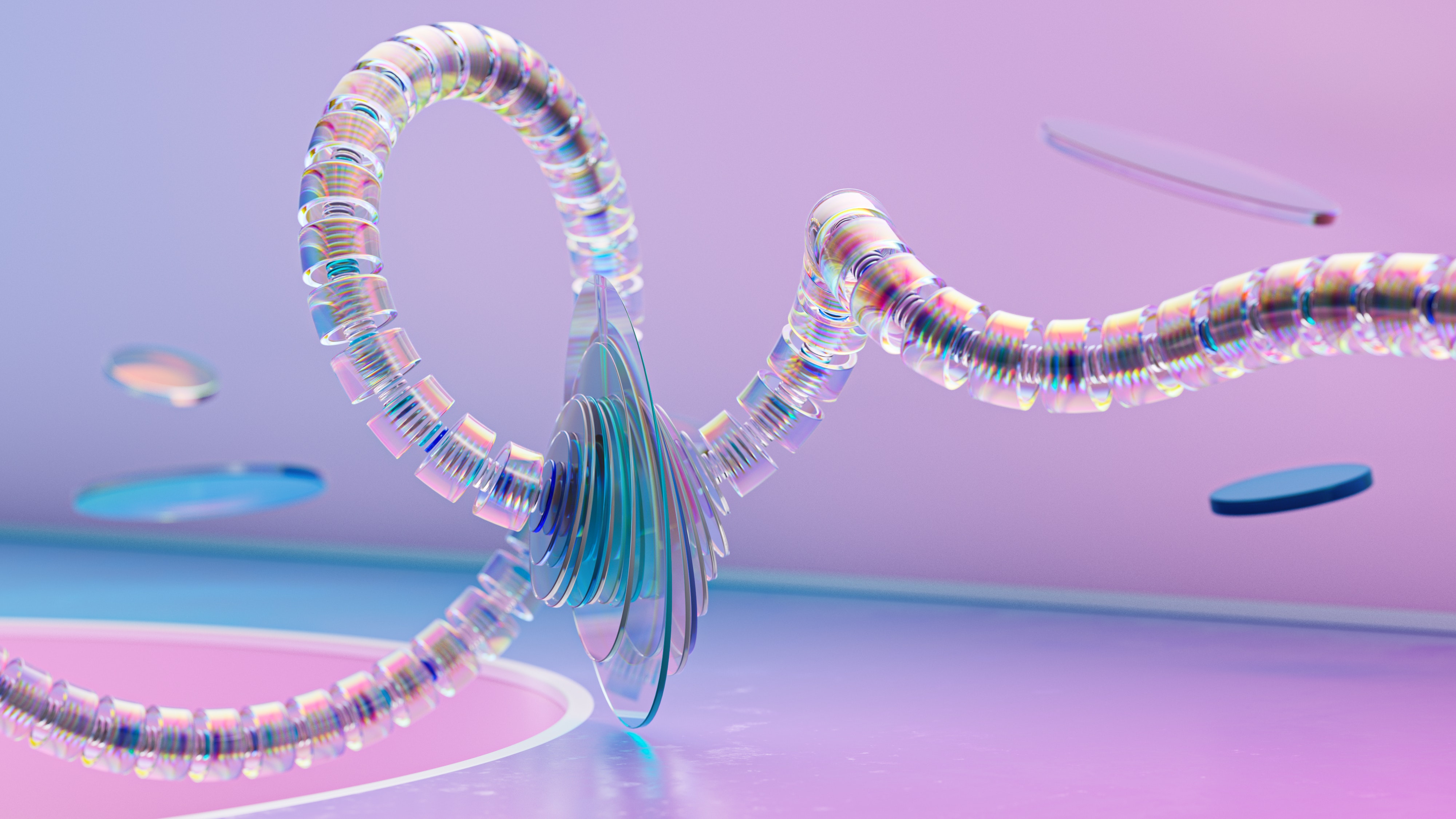 Bangalore, Karnataka, 10th October 2023, ZEX PR WIRE, In today's rapidly advancing technological landscape, artificial intelligence (AI) is reshaping industries and transforming the way we work. Among the ocean of AI platforms available, Heyvoli stands out as the most user-friendly all-in-one solution AI platform ever created.
Heyvoli: Where Creativity Meets Simplicity 
Heyvoli is more than just an AI platform; it is your creative companion. Designed with the needs of creators in mind, Heyvoli seamlessly combines powerful AI capabilities with a user-friendly UI. Whether you are a content creator, developer, artist, marketer, or student, Heyvoli has the tools to fuel your imagination and streamline your workflows.
AI Writer: Unlock the Power of Automated Content Generation 
One of the standout features of Heyvoli is its AI Writer. With this innovative tool, you can effortlessly generate high-quality text for articles, blog posts, marketing materials, and more. Say goodbye to writer's block and embrace the power of automated content creation. Heyvoli's AI Writer utilizes advanced natural language processing algorithms to understand your requirements and deliver tailored content. Whether you need engaging storytelling or informative technical writing, Heyvoli's AI Writer has you covered.
AI Image Generator: Fuel Your Creativity with Stunning Visuals 
Visual content plays a crucial role in capturing the attention of your audience. Heyvoli's AI Image Generator is a powerful tool that allows you to create stunning images with ease. Whether you are a designer, marketer, or content creator, Heyvoli's AI Image Generator can help you bring your ideas to life.
AI Chatbot: Engage in Intelligent Conversations 24/7 
Have you ever wished for a virtual companion who can assist you and engage in meaningful conversations? Look no further than Heyvoli's AI Chatbot. This 24/7 virtual assistant is always ready to lend a helping hand and provide valuable insights.
AI Code Generator: Streamline Your Coding Experience
Coding can be a complex and time-consuming process. Heyvoli's AI Code Generator simplifies coding tasks by offering real-time code suggestions and improvements. Whether you are a seasoned developer or just trying to "center a div", Heyvoli's AI Code Generator can help you write clean and efficient code.
AI Speech-to-Text: Transform Your Ideas into Text 
Sometimes, it is easier to express your ideas verbally rather than through writing. Heyvoli's AI Speech-to-Text feature allows you to transform your spoken words into accurate and precise text. Ideal for audiobooks, podcasts, and accessibility purposes, Heyvoli's AI Speech-to-Text empowers you to reach a wider audience and enhance the accessibility of your content.
AI Voiceover: Bring Your Written Words to Life 
In addition to transforming text into speech, Heyvoli's AI Voiceover feature allows you to bring your written words to life. With natural and engaging voices, Heyvoli's AI Voiceover adds a new dimension to your content and enhances the listening experience for your audience.
Continuous Innovation: Unleashing the Power of AI 
Heyvoli is committed to continuous innovation, constantly developing new features and enhancements to empower creators and simplify complex tasks. The platform's dedicated team of experts stays at the forefront of AI technology, ensuring that Heyvoli remains at the cutting-edge of the industry. 
With a focus on user-friendliness and limitless creativity, Heyvoli is revolutionizing the way we harness the power of AI. By offering a wide range of AI solutions and services, Heyvoli caters to the diverse needs of professionals and individuals alike. From content creators and developers to marketers and students, Heyvoli is transforming industries and unlocking new possibilities.
Join the Heyvoli Revolution: Embrace the Future of AI 
It is time to embrace the future of AI with Heyvoli. Whether you are a seasoned professional or an aspiring creator, Heyvoli invites you to explore new possibilities, break barriers, and redefine what is possible with AI technology. Join the Heyvoli revolution and unleash your creativity today.
Do not miss this transformative journey. Visit Our Website to experience the magic of Heyvoli and be a part of the AI revolution. With hyper-affordable plans starting at just $4.99, Heyvoli makes AI accessible to everyone. Discover the power of Generative AI with our platform #HEYVOLI and simplify the way you work.
For media inquiries or further information, please contact: heyvoli.com
About Heyvoli 
Heyvoli is a leading AI platform that prioritizes user-friendliness and innovation. With its AI Writer, AI Image Generator, AI Chatbot, AI Code Generator, AI Speech-to-Text, and AI Voiceover, Heyvoli empowers creators to explore new possibilities and redefine what is possible with AI technology. Heyvoli is dedicated to making AI accessible and user-friendly for everyone, regardless of their skill level. Join the Heyvoli revolution and unleash your creativity today!
The Post Introducing Heyvoli: The VIRAL and most User-Friendly AI Platforms – Now Available first appeared on ZEX PR Wire
Information contained on this page is provided by an independent third-party content provider. Binary News Network and this Site make no warranties or representations in connection therewith. If you are affiliated with this page and would like it removed please contact [email protected]