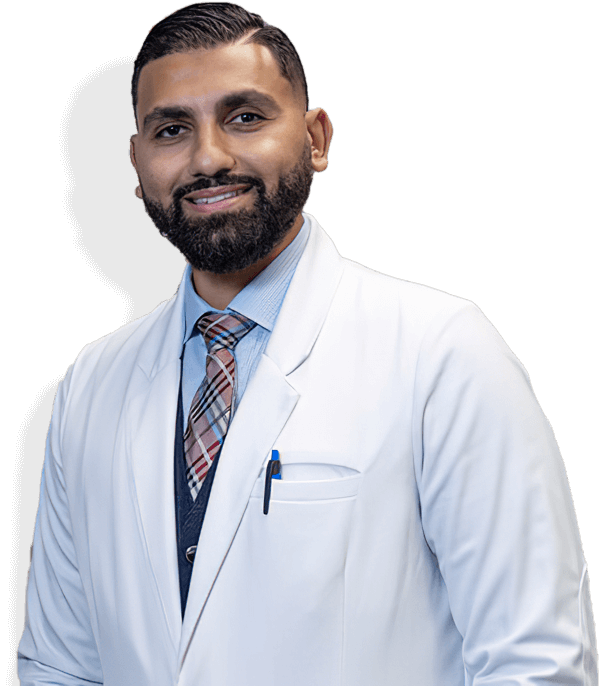 Oviedo, Flordia, 8th February 2023, ZEXPRWIRE, In a recent interview, Dr. Robert Abraham, the founder of Exodus Medical, Florida, explored some of the easy steps to take when dealing with neuropathy. According to Dr. Abraham, they have used these methods on thousands of patients at Exodus Medical and with a high degree of success. 
One of Dr. Abraham's methods is a lifestyle change – a pivot towards a healthier lifestyle. Dr. Abraham noted that many people suffer from conditions that involve nerve pain but don't know that good nutrition and regular exercise can go a long way toward relieving this kind of discomfort. Dr. Abraham further added that eating healthy foods can provide minerals, vitamins, and essential fatty acids that help nourish the nervous system while removing harsh chemicals and simple sugars which can worsen nerve pain. He also noted that, at Exodus Medical, he always advises his patients to try and exercise regularly. He stated that exercise can help by improving circulation and reducing inflammation and flexibility. Dr. Abraham said that by combining these two habits, an individual is taking a proactive approach to managing their nerve pain rather than just masking it with symptom relief.
Dr. Abraham also noted that making positive lifestyle changes can help manage neuropathy over time. Getting rid of bad habits such as drinking and smoking is an important step in this process. When you break away from these patterns of behavior, it helps to give your body the chance to repair any damage that has already been done and can improve your overall sense of well-being. Quitting these activities also allows for more exercise, a proper diet, and engaging in social activities, all of which can also help reduce symptoms and lead to better health in the long run. 
To quote him, 
Managing neuropathy is not always easy, but taking proactive steps, such as cutting out bad habits, can reduce symptoms and help make living with the condition easier.
Dr. Abraham also stated that, he advises his patients at Exodus Medical Florida always to try and get enough sleep every day. He stated that when we do not get enough sleep, the stress builds up quickly, leading to frustration and helplessness. This can escalate into more severe concerns such as anxiety and depression. For those suffering from a chronic condition such as neuropathy, getting adequate sleep is essential for your mental health. He quoted studies showing that when we don't get enough rest, our bodies don't produce the hormones needed to regulate pain from neuropathy – putting us at risk for flareups and uncomfortable symptoms. To benefit your overall health, make sleep a priority. Creating an evening routine that relaxes your body and mind can help you fall asleep faster – reducing stress levels and helping you better manage the difficulties of living with neuropathy.
Dr. Robert Abraham is the founder of Exodus Medical, Florida, which offers holistic wellness solutions. Among the solutions that he provides include neuropathy relief. To learn more about Dr. Abraham and the services provided at Exodus Medical, check out their website at >> https://exodusmed.com/.
The Post Dr. Robert Abraham of Exodus Medical Florida, Explores Lifestyle Changes that Can Help in Dealing with Neuropathy first appeared on ZEX PR Wire
Information contained on this page is provided by an independent third-party content provider. Binary News Network and this Site make no warranties or representations in connection therewith. If you are affiliated with this page and would like it removed please contact [email protected]