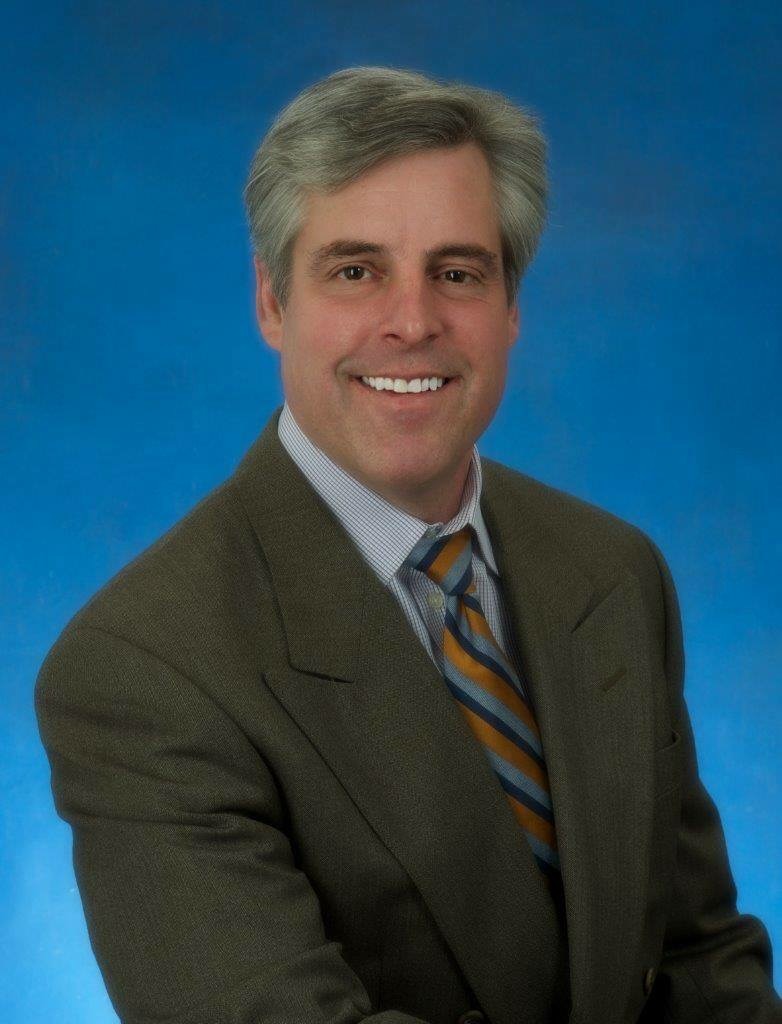 Los Angeles, CA, 13th October 2023, ZEX PR WIRE, Barry Angeline, a consultant with decades of industry experience and a Lean Six Sigma Master Blackbelt Certification, recently shared valuable insights on Six Sigma Certification for beginners. In his address, he emphasized the importance of leveraging competitive advantages in difficult financial times to promote business growth and efficiency.
Angeline highlighted that Six Sigma Certification enables businesses to systematically assess and enhance their key processes. The first step involves defining business goals and deliverables, followed by measuring the current performance of the process. Analyzing the collected data using tools such as Pareto charts and affinity diagramming helps identify variations, defects, or errors. Entrepreneurs can then eliminate these issues to improve the process.
To ensure sustained improvement, Angeline recommended constant monitoring and evaluation of the implemented changes. This structured approach can be summarized as DMAIC: Define, Measure, Analyze, Improve, and Control. Implementing Six Sigma techniques ultimately equips companies with the competitive edge to analyze processes, reduce variations, and eliminate defects or errors.
Mr. Angeline provided insights on different levels of Six Sigma certification, which are as follows:
Six Sigma Master Black Belt: Professionals at this level demonstrate exceptional proficiency in utilizing Six Sigma methodology to deliver measurable business outcomes. They possess specialized skills and technical expertise surpassing the Black Belt level.
Six Sigma Black Belt: These individuals are the implementers, technical leaders, and catalysts for change within organizations. They lead projects and provide guidance to Green Belts as mentors and coaches.
Six Sigma Green Belt: Green Belts contribute to project teams by assisting in data collection and analysis, process mapping, statistical analysis under the guidance of a Black Belt, and even developing experimental designs.
Six Sigma Yellow Belt: Yellow Belt members possess a basic understanding of the concept and have familiarity with problem-solving tools.
It is worth noting that Mr. Angeline holds a prestigious Six Sigma Master Black Belt Certification, validating his expertise in process improvement.
Mr. Barry Angeline, a distinguished entrepreneur, academic, and US Military member, highlighted the relevance and applicability of Six Sigma Certification across various business sectors and industries, including Energy, Financial Services, Government, Health care, Higher education, Hospitality, Insurance, Pharmaceuticals, Retail, Software/IT, and others. He also discussed the Lean approach to Sigma, which combines lean production with the focus of Six Sigma on eliminating variation, emphasizing the importance of delivering value to customers. Lean uses similar tools as Six Sigma to eliminate waste and supports the classical Six Sigma goal of minimizing output variation.
Mr. Angeline has an impressive background, holding a BS and MS in Polymer Science and Engineering, an MBA from Manchester Business School, and credentials in International Marketing. Throughout his career, he has worked for renowned organizations and served as the Vice President of Six Sigma/Master Blackbelt. In this role, he coached numerous process improvement teams, utilizing six sigma tools resulting in significant cumulative net income benefits exceeding $30M. His expertise also extended to facilitating the development of business process management systems within multiple GE Capital businesses and leading goal deployment efforts with Senior Leadership.
Subsequently, Mr. Angeline made valuable contributions at major corporations such as Tremco, BF Goodrich, General Electric, Sun Microsystems, America Online, and Merrill Lynch. With his extensive experience, he founded his own firm, Cyberricade, which offers advanced training modules for the Federal Emergency Management Agency. His exceptional achievements have earned him numerous awards, including the ASA(ALT) Lean Six Sigma Excellence Award for the PM SPE project, as well as Management Excellence Awards and Summit Awards from Multiple Stock Option Grants.
The Post Cyberricade CEO Barry Angeline Offers Advice to Beginner's on Six Sigma Certification first appeared on ZEX PR Wire
Information contained on this page is provided by an independent third-party content provider. Binary News Network and this Site make no warranties or representations in connection therewith. If you are affiliated with this page and would like it removed please contact [email protected]