New York, NY, 10th November 2023, ZEX PR WIRE, Cody Gent, a seasoned commercial lawyer with a track record of successfully navigating complex financial cases, shared invaluable insights on safeguarding oneself from scam investments during a forum with crypto investors. Gent noted that, in an era where financial scams and fraudulent investment schemes are becoming increasingly sophisticated, individuals must arm themselves with knowledge and legal protection.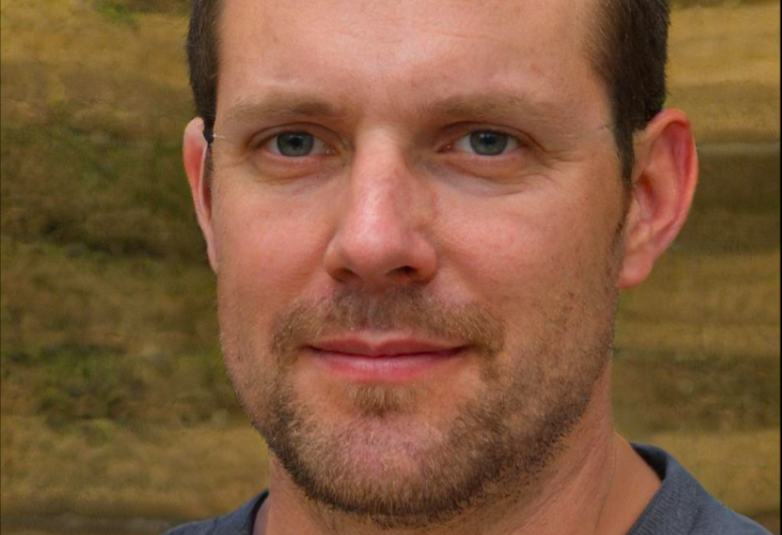 On this basis, he gave out a comprehensive set of strategies aimed at equipping individuals with the legal tools necessary to mitigate risks and protect their hard-earned assets.
Firstly, Gent emphasized the importance of diligence and thorough research before committing to any financial venture. He said, 
Being well-informed is one of the most effective ways to safeguard your investments. Understanding the legitimacy of the investment opportunity and the parties involved can help you make informed decisions and avoid potential scams.
He also advised investors to consult with a qualified legal advisor before investing. Gent noted that engaging a knowledgeable commercial lawyer can provide invaluable guidance when evaluating investment opportunities. A seasoned professional, he said, can help review contracts, identify potential red flags, and provide legal advice tailored to your specific circumstances.
Additionally, Gent noted that it is vital to verify credentials and licenses. He said that, before investing, verifying the certifications and licenses of the parties involved is crucial. This includes conducting background checks on brokers, investment firms, and any other entities associated with the investment.
Gent added that it is crucial to be cautious of high-pressure sales tactics. According to Gent, scammers often employ aggressive sales tactics to pressure individuals into making hasty investment decisions. Cody Gent also advised individuals to be skeptical of high-pressure approaches and to take the time needed to assess the opportunity thoroughly.
Gent also advised investors to diversify their portfolios. Diversification, he said, is a fundamental strategy in risk management. By spreading investments across different asset classes and industries, individuals can reduce their exposure to potential losses.
According to Gent, it is also essential for investors to stay informed and educated at all times. He said keeping abreast of industry trends, market conditions, and regulatory changes is necessary to make sound investment decisions. Gent encouraged individuals to seek out reputable sources of information and to educate themselves about financial matters continuously.
Cody Gent is a highly regarded commercial lawyer with a proven track record of success in navigating complex financial cases. With a passion for safeguarding individuals and businesses from financial scams, Gent provides expert legal advice and representation to clients seeking to protect their assets. His proactive approach to safeguarding investments has helped numerous individuals and businesses navigate the complexities of the financial landscape.
The Post Cody Gent, a Commercial Lawyer, Offers Advice on How to Protect Yourself From Scam Financial Investments Legally first appeared on ZEX PR Wire
Information contained on this page is provided by an independent third-party content provider. Binary News Network and this Site make no warranties or representations in connection therewith. If you are affiliated with this page and would like it removed please contact [email protected]