Georgia, 8th November 2023, ZEX PR WIRE,
PlushThis, the innovative brand that uses AI tools to design unique plush toys, has kicked off its first-ever
Black Friday sale
with amazing discounts and surprises. From November 1st to December 1st, customers can enjoy the following offers:
20% off on everything
Free shipping over $39.99 worldwide
Free mystery box with every purchase of two products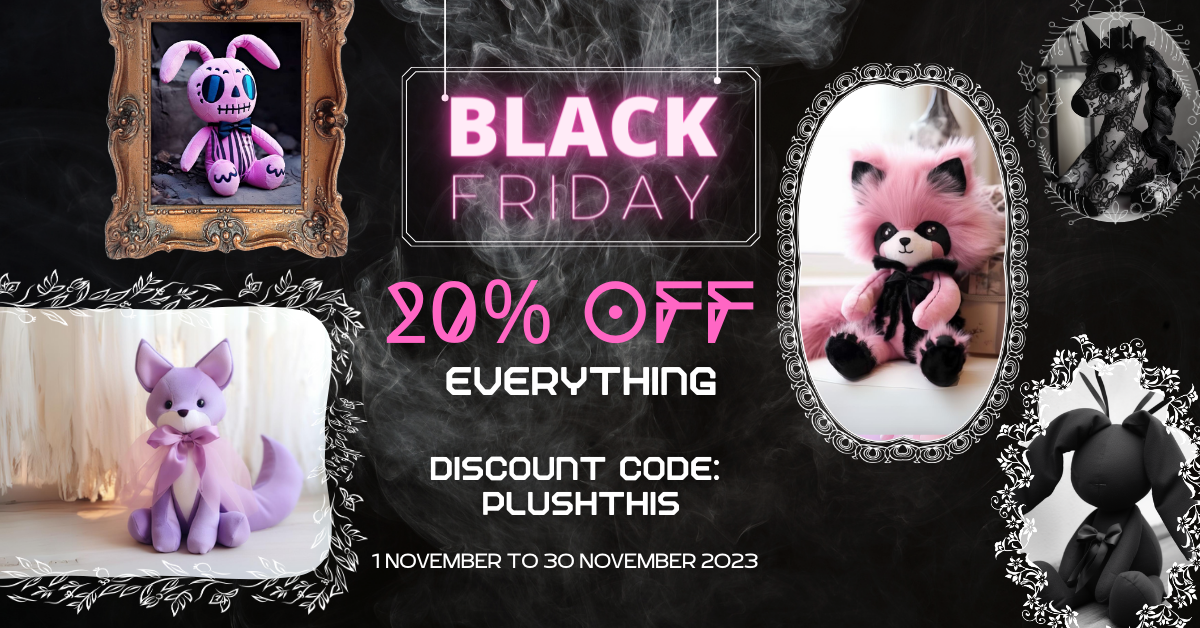 These offers are valid for all PlushThis products, including their brand-new product lines, such as:
PlushThis Product lines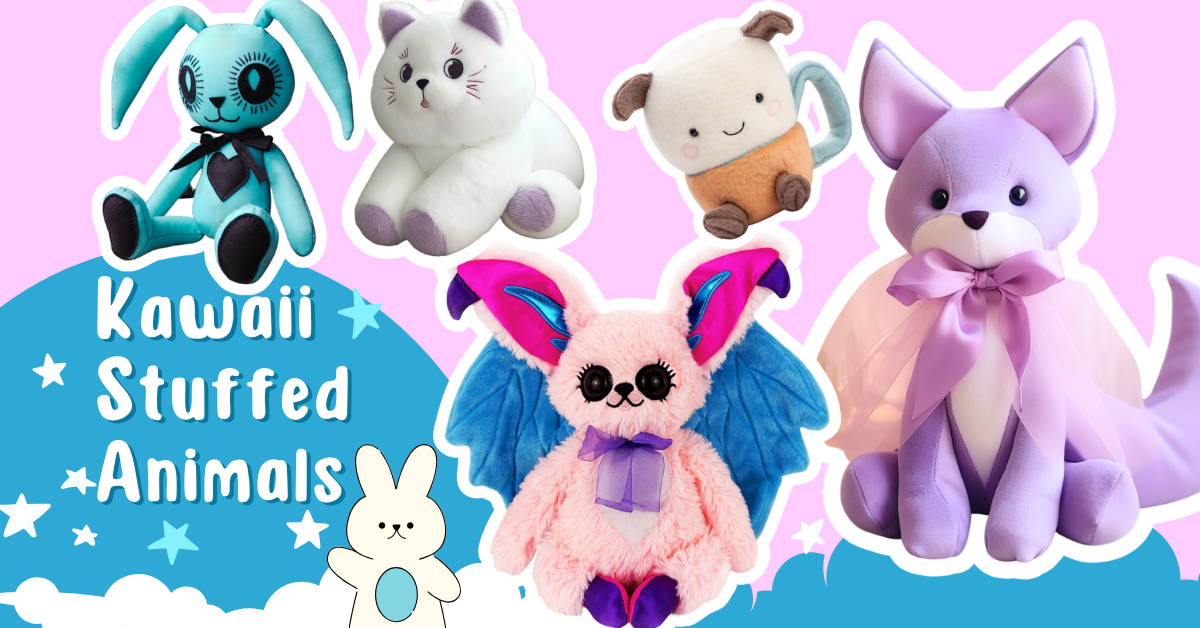 This series features products from the Japanese Kawaii subculture, which is all about cuteness, charm, and childlike innocence. The plushies in this series are designed with bright colors, adorable expressions, and whimsical accessories. They are perfect for fans of anime, manga, and pop culture who want to add some Kawaii flair to their lives.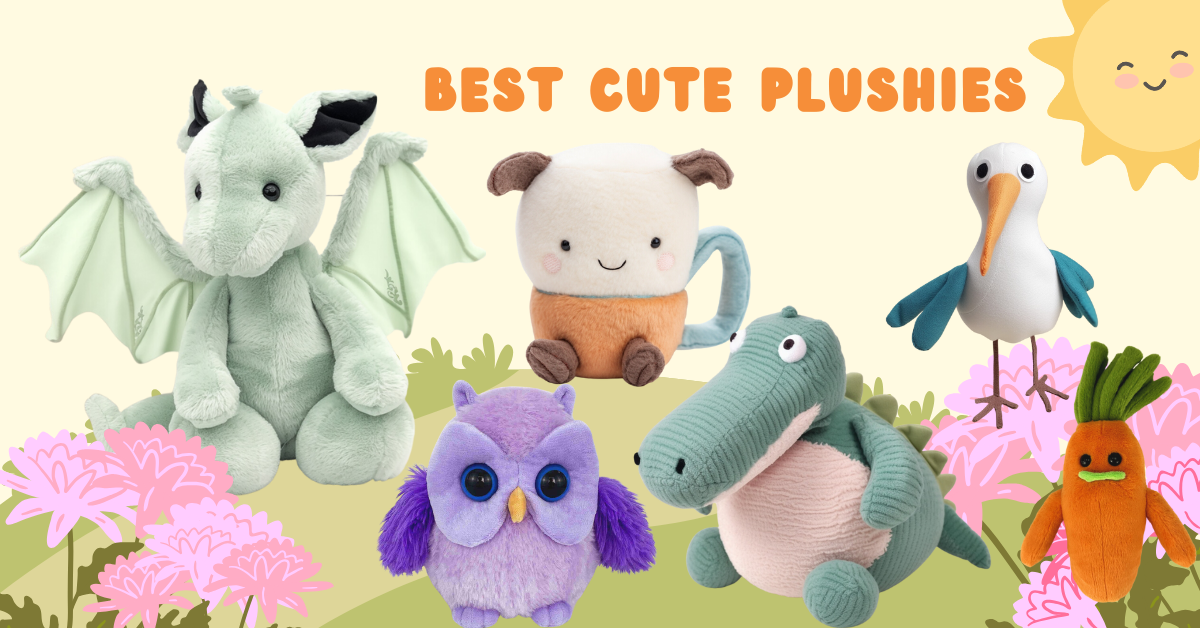 This collection specializes in traditional cute styles, such as animals, vegetables, and fruits. The plushies in this series are designed with soft fabrics and sweet scents. They are suitable for plush toy lovers of all ages who want to cuddle with their furry friends. They also make great gifts for your girlfriend or your
boyfriend
 who appreciate classic and timeless designs.
Emo Seires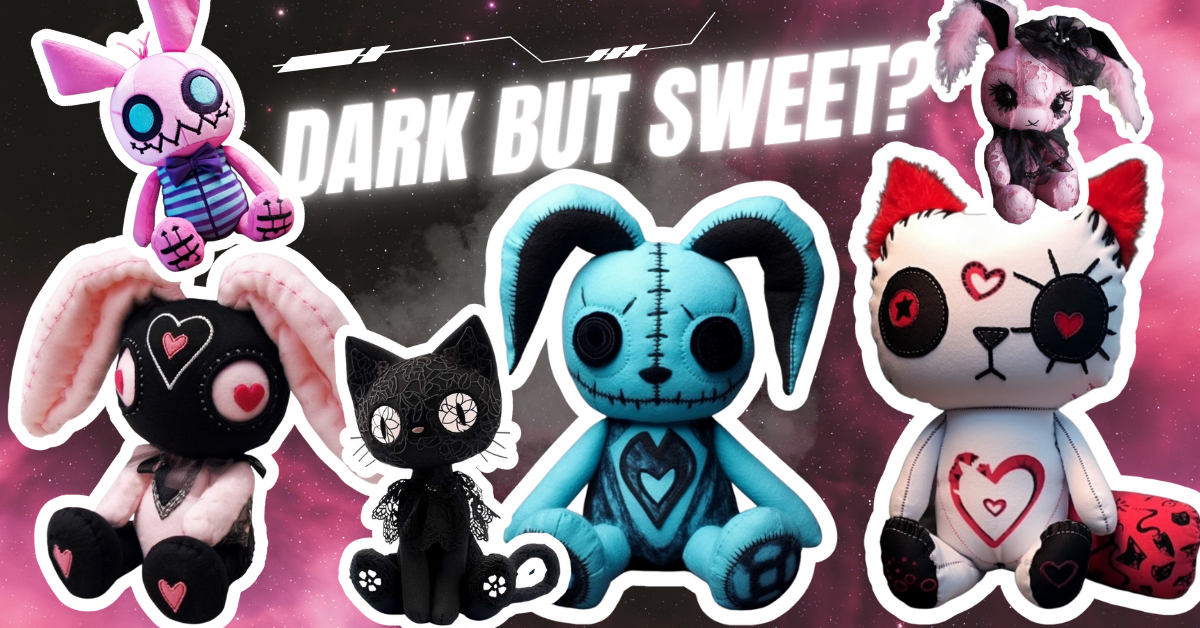 This series caters to fans of rock music, emo subculture, and edgy fashion style. The plushies in this series are designed with dark colors, spooky patterns, and rebellious accessories. They are ideal for expressing your personality and mood, whether you are feeling sad, angry, or misunderstood. They are also great for fans of alternative and indie music who want to rock out with their plushies.
Art Seires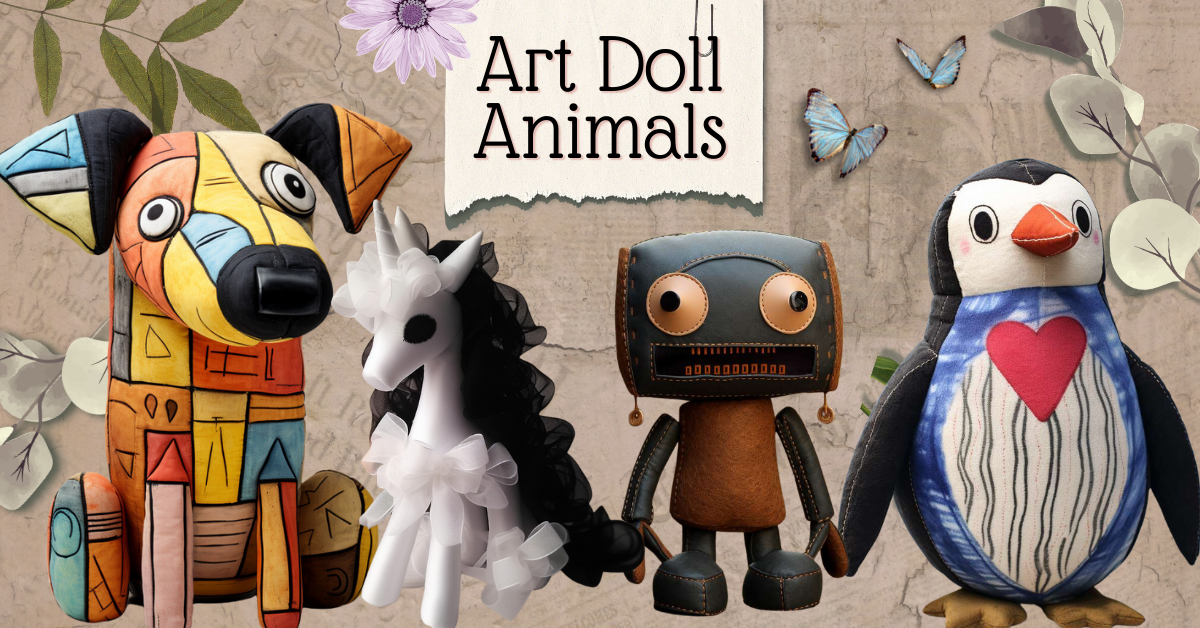 This series incorporates the design styles of unique artists, such as Picasso, Van Gogh, and Wassily Kandinsky. The plushies in this series are designed with creative shapes, vibrant colors, and artistic elements. They are great for grow-ups, collectors, and decorators who want to display their plushies as works of art. They are also great for fans of art and culture who want to learn more about different artistic movements and styles.
Weighted Series
This series features plushies that can be heated in the microwave and provide a warm cuddle in the winter. What's more, the weighted plushies are filled with natural tea leaves that emit a pleasant fragrance. The plushies also have removable inner bags that allow you to wash the outer covers. They are great for people who want to relax and enjoy the soothing effects of aromatherapy and heat therapy. They are also great for tea lovers who want to experience different types of tea and their benefits.
You can learn more about plush brands and promotions by checking out their article on "
Best Plush Toy Brands
".
World First AI-designed Plush Brand
PlushThis is the first brand in the world to use AI tools for designing plush toys. They use a sophisticated AI tool called Stable Dufushion, which allows their designers to draw three views of the toy: front, side, and back. This helps them create detailed and realistic images of the toy, giving the toy tailor a clear view of the details, like the tail and shapes on each side. This way, the toy tailor can produce the toy more accurately and efficiently without wasting time and money on modifications and rework. With the use of three views, PlushThis has achieved a remarkable result of 98% similarity with AI images, which is a huge improvement from the previous single view. This ensures the quality and satisfaction of their products.
PlushThis toys are unique, providing a special toy companion. With Stable Dufushion, PlushThis can overcome the limitations of other AI tools, such as difficulties in adjusting details and imitating materials. For example, if the designers want to modify a toy rabbit with longer ears, they can easily do so with Stable Dufushion without losing the characteristics of the rabbit. Similarly, if the designers want to use PV fleece material, which is very popular for making cute style toys, they can specify it with Stable Dufushion without any confusion. PlushThis is revolutionizing the plush toy industry with its innovative use of AI tools.
Don't miss this opportunity to get your own AI-designed plush toy at a discounted price. Search and visit their website today and order your favorite plush toy before December 1st to take advantage of multiple discounts and surprises, including 20% off, free shipping, free mystery boxes, and more. Act fast before stock runs out, and get your PlushThis plush toy now!
About PlushThis
PlushThis is a revolutionary brand that creates unique and stunning stuffed animals using artificial intelligence. PlushThis combines the latest AI technology with high-quality materials and craftsmanship to produce plushies that are unlike any other in the market. Whether you are looking for a gift, a collectible, or a companion, PlushThis has something for everyone. You can choose from a variety of designs, colors, and sizes or even explore the AI's creations and discover new plushies every day. PlushThis is more than just a toy brand; and it is a celebration of creativity and diversity. PlushThis is the world's first AI-generated plushies brand, and it is revolutionizing the stuffed animal industry. Learn more about PlushThis and get your own AI-generated plushie today.
If you are interested in buying PlushThis products in bulk, you can contact their wholesale department at
[email protected]
. They offer competitive prices and discounts for large orders. PlushThis is a also a great choice for retailers, gift shops, fundraisers, and events that want to offer unique and innovative plushies to their customers.
The Post AI-Designed Plushies Brand PlushThis Kicked Off the First Ever Black Friday Sale first appeared on ZEX PR Wire
Information contained on this page is provided by an independent third-party content provider. Binary News Network and this Site make no warranties or representations in connection therewith. If you are affiliated with this page and would like it removed please contact [email protected]